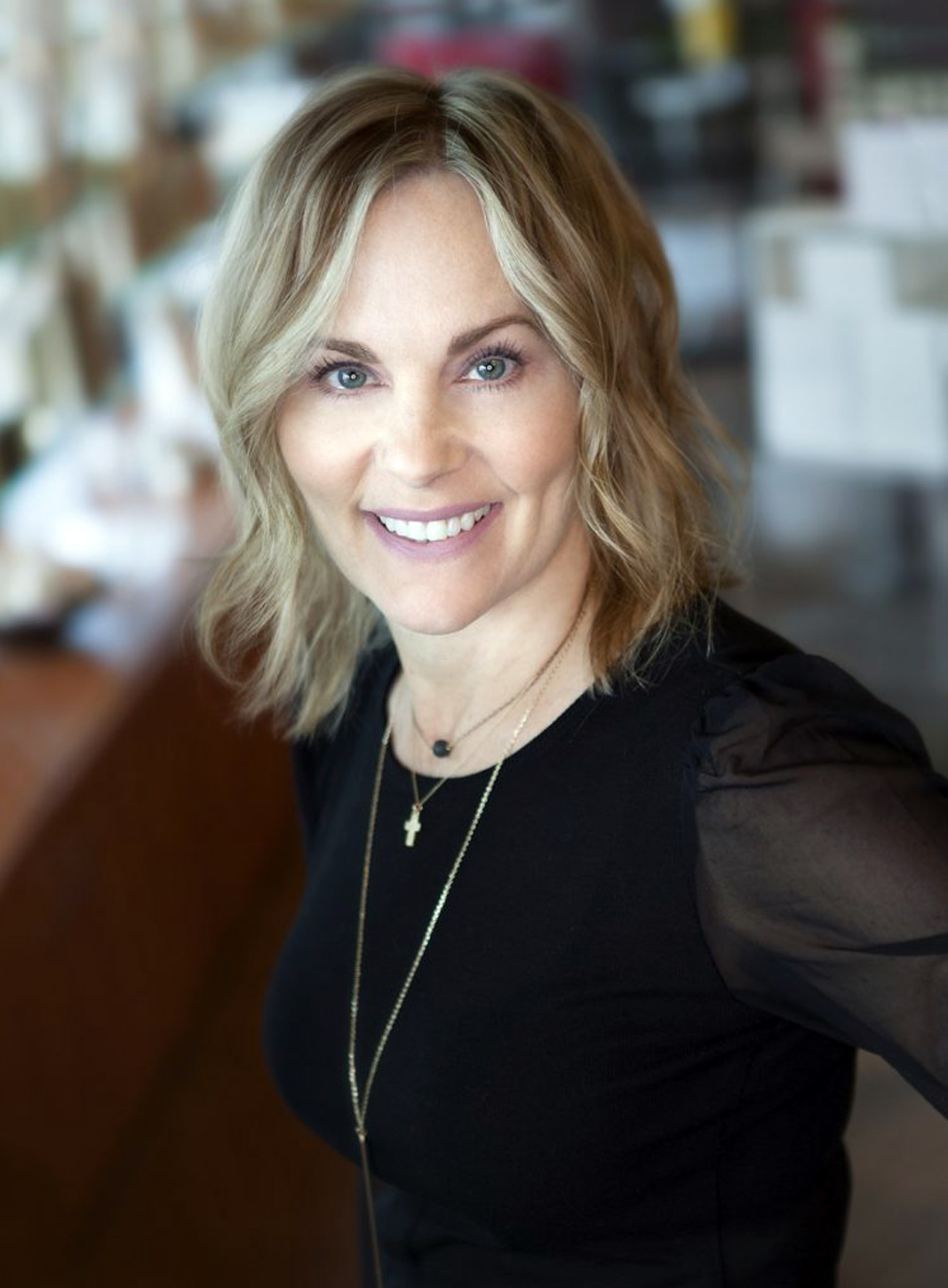 Most inspiring phrase: 1 Cor. 13:13  Faith, hope, love, the greatest of these is love.
When did you join Beau Monde Salon? 2002′
When did you begin your career? 1986
Why do you love what you do? I love to make people feel good about themselves and create a relationship at the same time!
What is your education? I am passionate about making you look and feel your best.  I take education very seriously.  I have attended the  Cosmetology Training Center, Ficocello's Advanced Training , Advanced Training at Spalon Montage as well as Framesi and Wella advanced hair color technique classes. Beau Monde offers many advanced training classes with Rusk, Graham Webb, Tony and Guy, Prive, Kevin Murphy, Nick Arrojo, Deva Curl,and  Davines. I  continually receive education on cutting, coloring, texturizing, and styling for all textures of hair. My promise to you is  that I will continue to stay current with the styles and current fashion so that you can look and feel your very best.