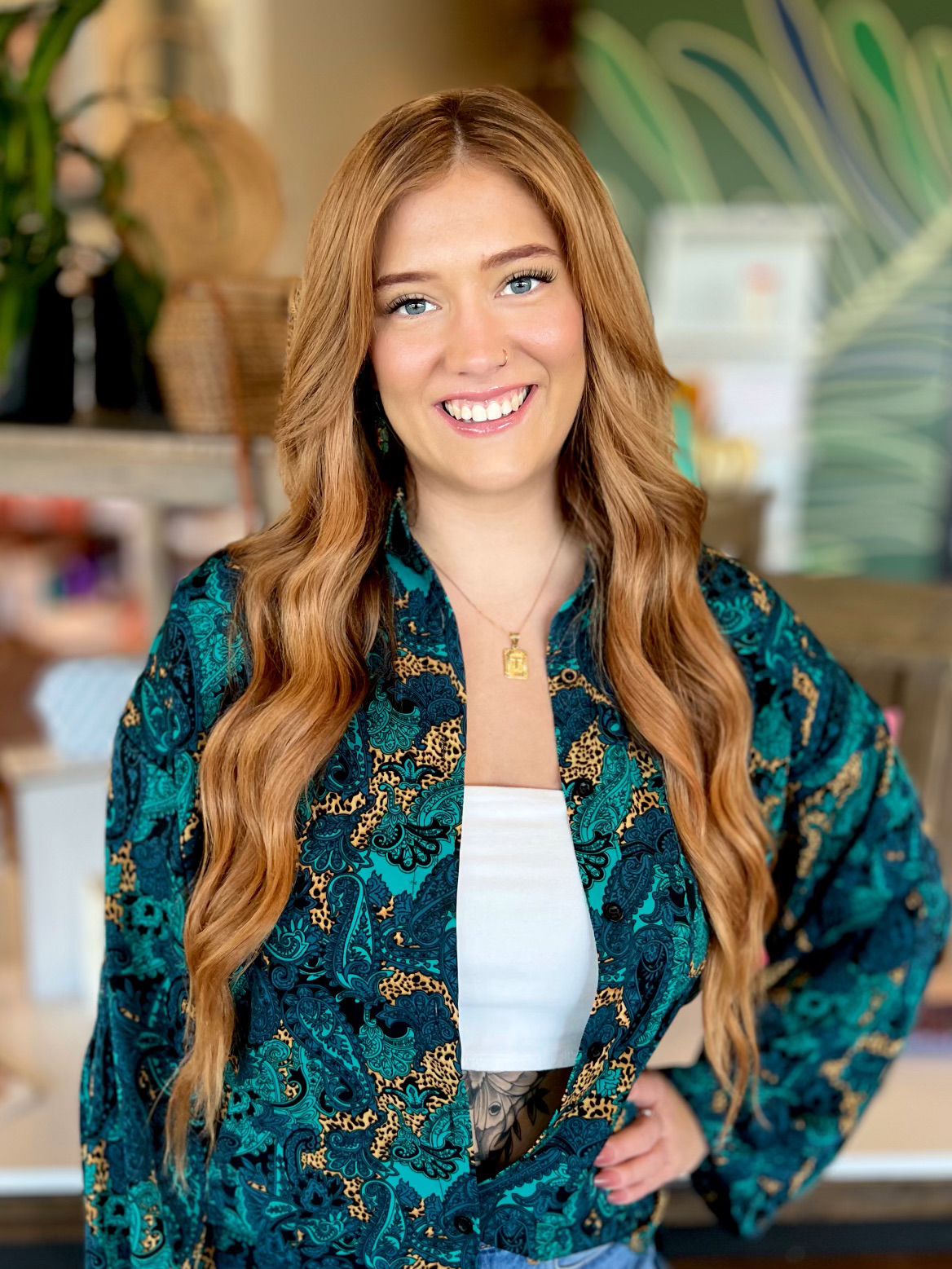 What is your most inspiring phrase?
"I've learned that people will forget what you said, people will forget what you did, but people will never forget how you made the feel." -Maya Angelou
When did you join Beau Monde Salon? 2023
When did you begin your career? 2019
Why do you love what you do?
My favorite part of my day is getting to be there for my clients through everything and helping boost their confidence and mood.
What education have you received?
I went to cosmetology school at Aveda.  I have done numerous color, haircutting and extension classes to further my education over the last 5 years.