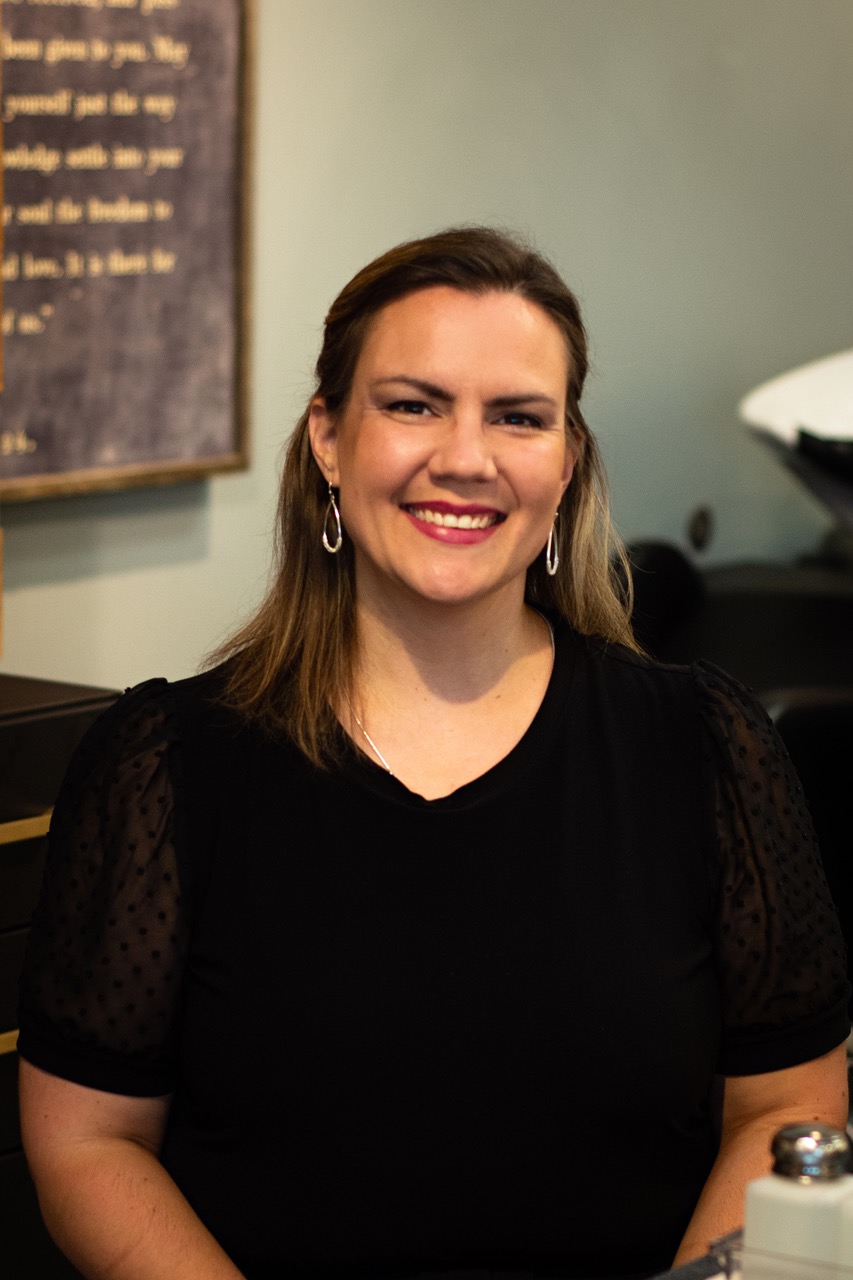 What is your most inspiring phrase?
"Start by doing what's necessary; then do what's possible, and suddenly you are doing the impossible."
Francis of Assisi
When did you join Beau Monde Salon? 2022
When did you begin your career? 2022
Why do you love what you do?
I thrive on helping others find both health and beauty for their nails, while also giving them a moment joy and peace.
What education have you received?
The Atelier Academy of Beauty
CND Shellac Certification