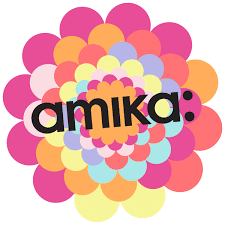 professional haircare + tools for a lifestyle of self-expression and hair rebellion against conformity and the mundane.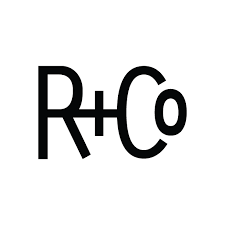 All of our products are treatment-oriented, with the health of the hair and scalp always top-of-mind. We use unique ingredients and complexes to make sure that each product delivers true benefits. And everything is formulated without parabens, sulfates (SLS or SLES), mineral oil and petrolatum.  They are all vegetarian, cruelty-free, gluten-free and color-safe. R+Co is about an experience.  The packaging and fragrances were designed to enhance that experience and evoke a feeling, place, style or attitude
Please click link here to purchase R + Co products.  Purchases will be shipped directly to your home.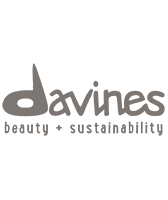 Davines Group offers high-end hair care products for renowned cosmetic companies worldwide. After a decade of honing their expertise, they offer their brand of Davines hair care products exclusively for salons. The base of your everyday hair routine, all Davines shampoo offerings aim to invigorate and cleanse without stripping natural balancing elements. To compliment your everyday hair routine, Davines conditioners will restore, refresh and smooth tresses.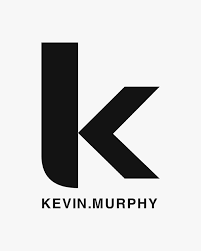 Kevin Murphy gives hair fashion a truly Australian flavor. The products contain high concentrations of pure essential oils, amino acids and plant extracts that provide lasting and weightless moisture. These ingredients don't simply coat the hair, they infuse it. They regenerate, moisturize and strengthen the hair on a cellular level.  Kevin Murphy products are biodegradable and they search for sustainable resources and wild harvesting or organic growing practices for a cleaner world.