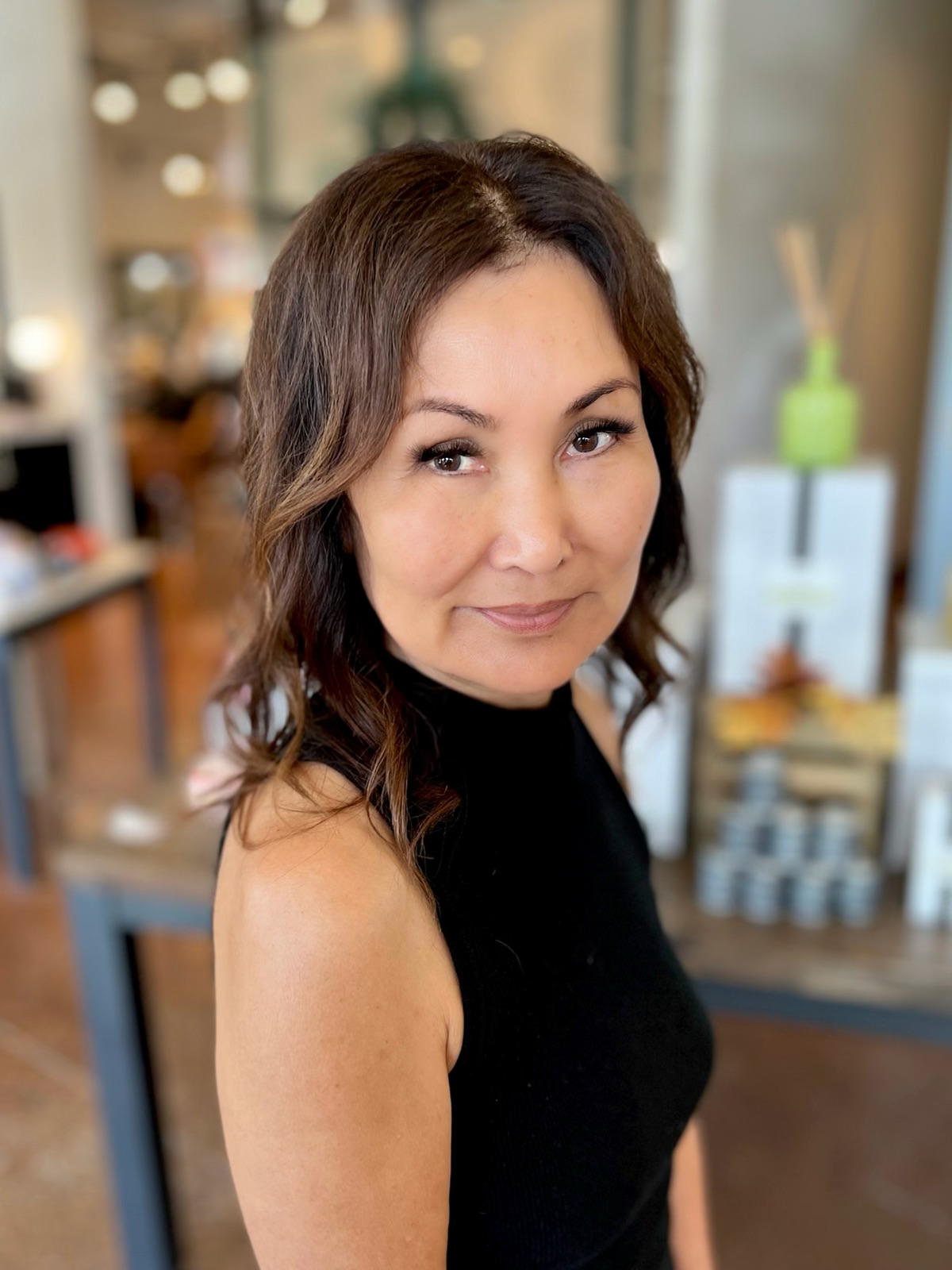 Most inspiring phrase: "This world in not about you, but it is about others…Give more than you take.
When did you join Beau Monde Salon? 1993
When did you begin your career? 1979
Why do you love what you do? Creativity and people
What is your education:
Aveda Education (formerly known as Horst Education)
Graduated from Horst Institution in 1979
Worked with Horst and Jon English for many years before coming to Beau Monde Salon
Extensive training with Aveda, Rusk, Prive, Graham Webb, Framesi, as well as many other continuing education and with various product lines.