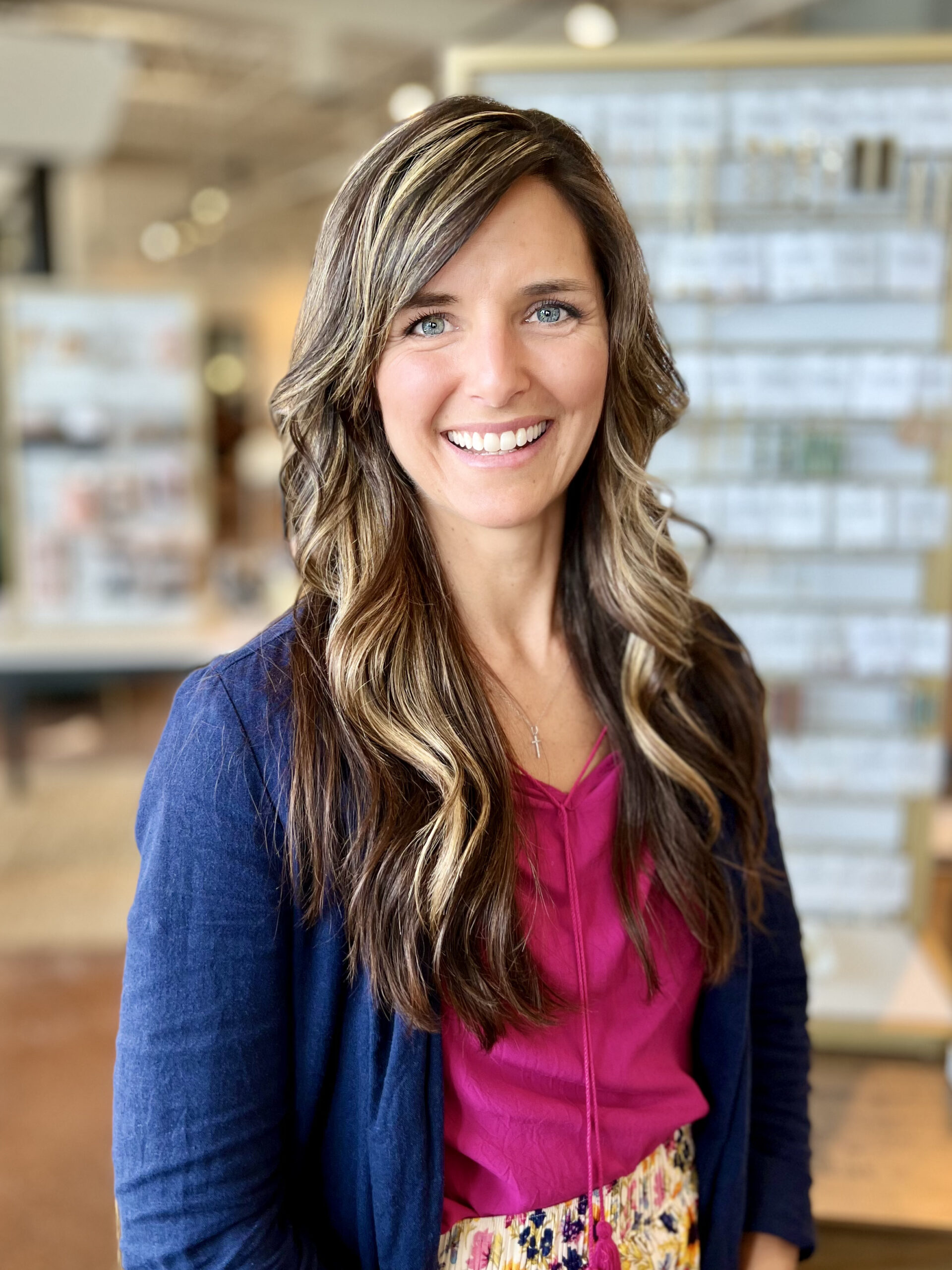 What phrase inspires you? Phil. 4:13 I can do all things through Him who gives me strength.
When did you join Beau Monde Salon?  2010
When did you begin your career? 2004
Why do you love what you do? I love to make my clients feel confident and polished. With a thorough consultation and using advanced techniques, my clients can trust I will deliver their desired look to them. I love creating beautiful hair that best defines the personality and style of my client.
What is your education? I am regularly seeking ongoing education to keep my styling up to date and fresh. In this industry it is very important to always be learning new techniques to better develop my skills. I attended Regency Cosmetology School in 2004. After school I first began my training at Cole's Salon. Here I completed the advanced training program specializing in coloring and cutting. Since then I have attended multiple Bumble and Bumble, Aveda, Wella, and Prive cutting and coloring classes. I also attend hair shows for inspiration.