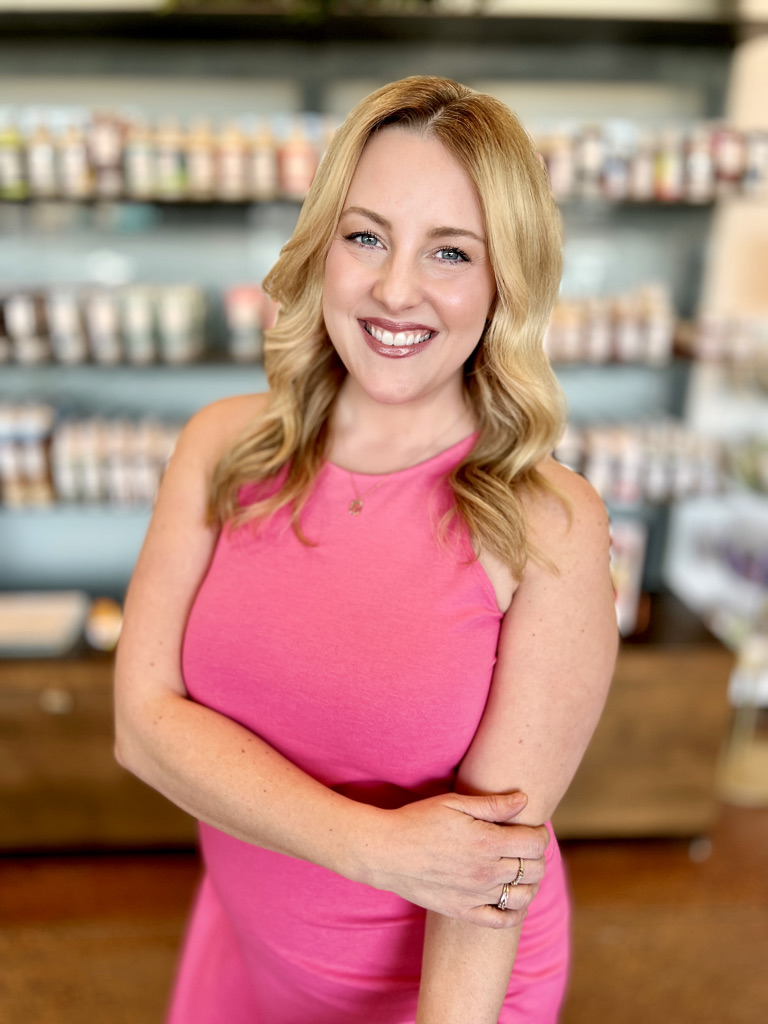 What is your most inspiring phrase?
If you don't like the road you're walking, start paving another one!"
Dolly Parton
When did you join Beau Monde Salon? 2023
When did you begin your career? 2002
Why do you love what you do?
I love connecting with my guests and building a long term relationship with them. I work hard to earn their trust and loyalty. I love being creative and helping people feel their BEST!
What education have you received?
I'm Redken Color Certified. I continue to learn new techniques and refine my skills.