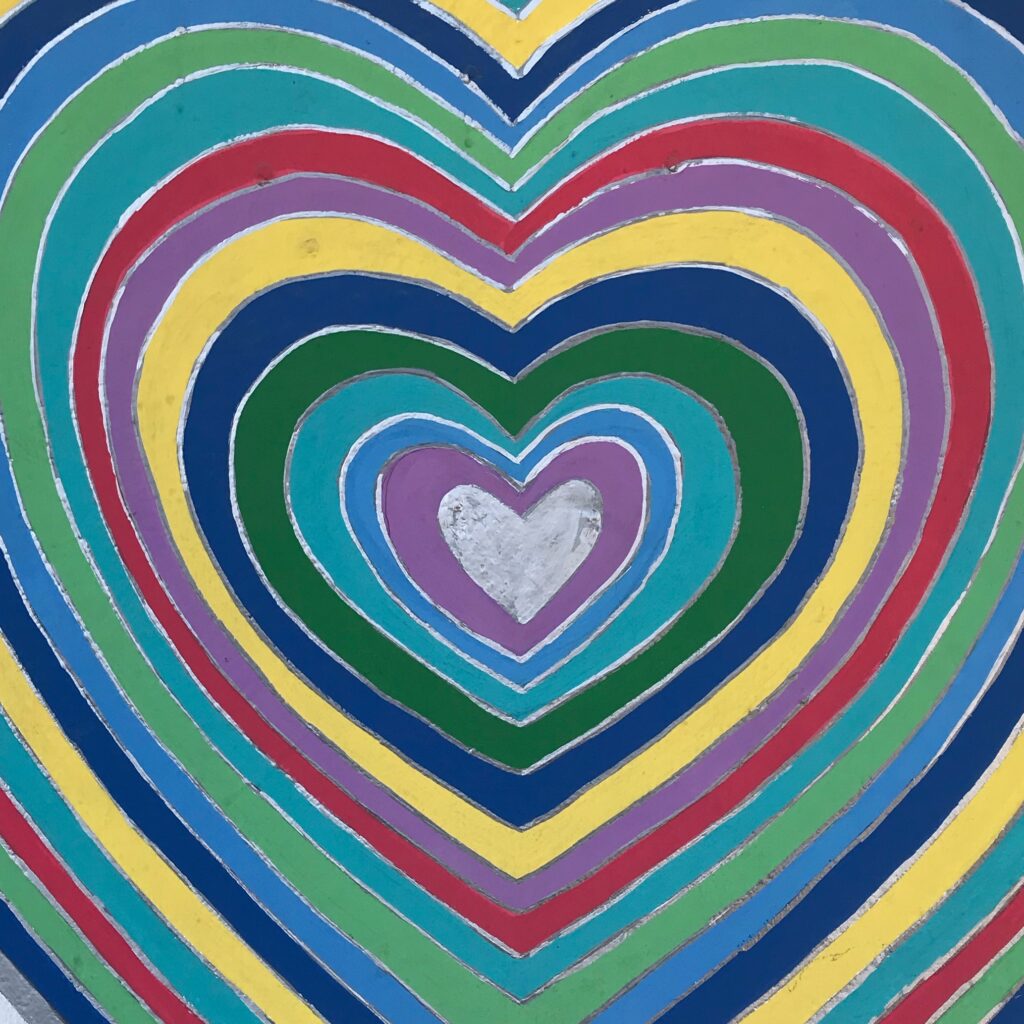 How can you help during Covid 19 temporary closure?
We are so grateful for the kindness and compassion of our clients.  Many of you have reached out asking how you can support us during this temporary closure due to Covid 19.
The best way to help your stylist is purchasing gift cards. If you would like to prepay for future services please go to our products tab and select gift cards.  This money will go directly to your stylist.  Additionally, for every $100 gift card purchased, you will also receive a R+C0 Deep Conditioning Treatment, valued at $25!
We are also offering product sales during our closure!
Email linda@beaumondesalon.com with your requests.  Simply make an arrangement to drive by and pick up your products.
You can also purchase R+Co products from their site by clicking here.  These items will be delivered directly to your home!
Either retail purchase option will benefit all Members of the Beau Monde Family. We appreciate all your love and support through this trying time!