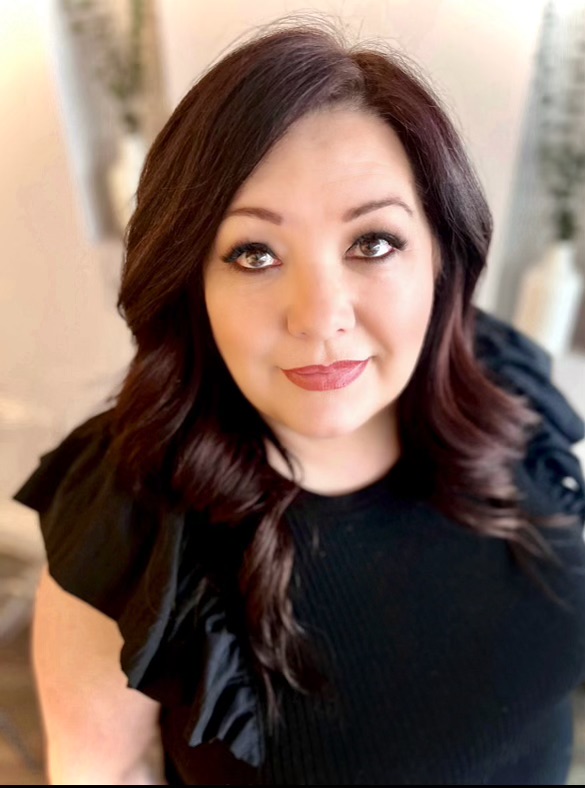 What is your most inspiring phrase?
"Don't succumb to adversity. Rise above it! "
-Phil Brown (My Dad)
When did you join Beau Monde Salon? 2023
When did you begin your career? 1988
Why do you love what you do?
I love what I do simply because I love the people I get to work on. Building relationships with my clients and the drive to always make them feel special. It's selfish really, I do it make me happy to make others happy.
What education have you received
Tattoo license 2022
Avante school of cosmetology, White Bear Lake
Education on the following machines and products
Skin pen
Microdermabrasion
Chemical peels
Vivier
Skin Medica
SkinCeuticals
Pevonia
GlyMed
Dermalogica
Glo therapeutics
Rhonda Allison
What services do you offer
Nicole specializes in waxing, lash extensions, lash lifts, facials, chemical peels, micro needling and permanent makeup. Nicole has been in the beauty field for 34 years and holds an advanced aesthetician license a manager's license, and a PMU cosmetic tattoo license including scalp micro pigmentation (SMP).
Throughout the 29 years Nicole has been an aesthetician she has had the opportunity to do the Vikings Football Cheerleader makeup before each home game, and even did Coach Mike Tice's makeup for the Joe Schmidt Sports Wrap Show.
As a little girl, Nicole remembers how she used to love watching her mother tweeze her eyebrows, and put her make up on. She believes this is where the love of esthetics began.
Nicole continues to provide the high quality results to her clients with the latest trends and techniques. Her products and services will leave you feeling your best!