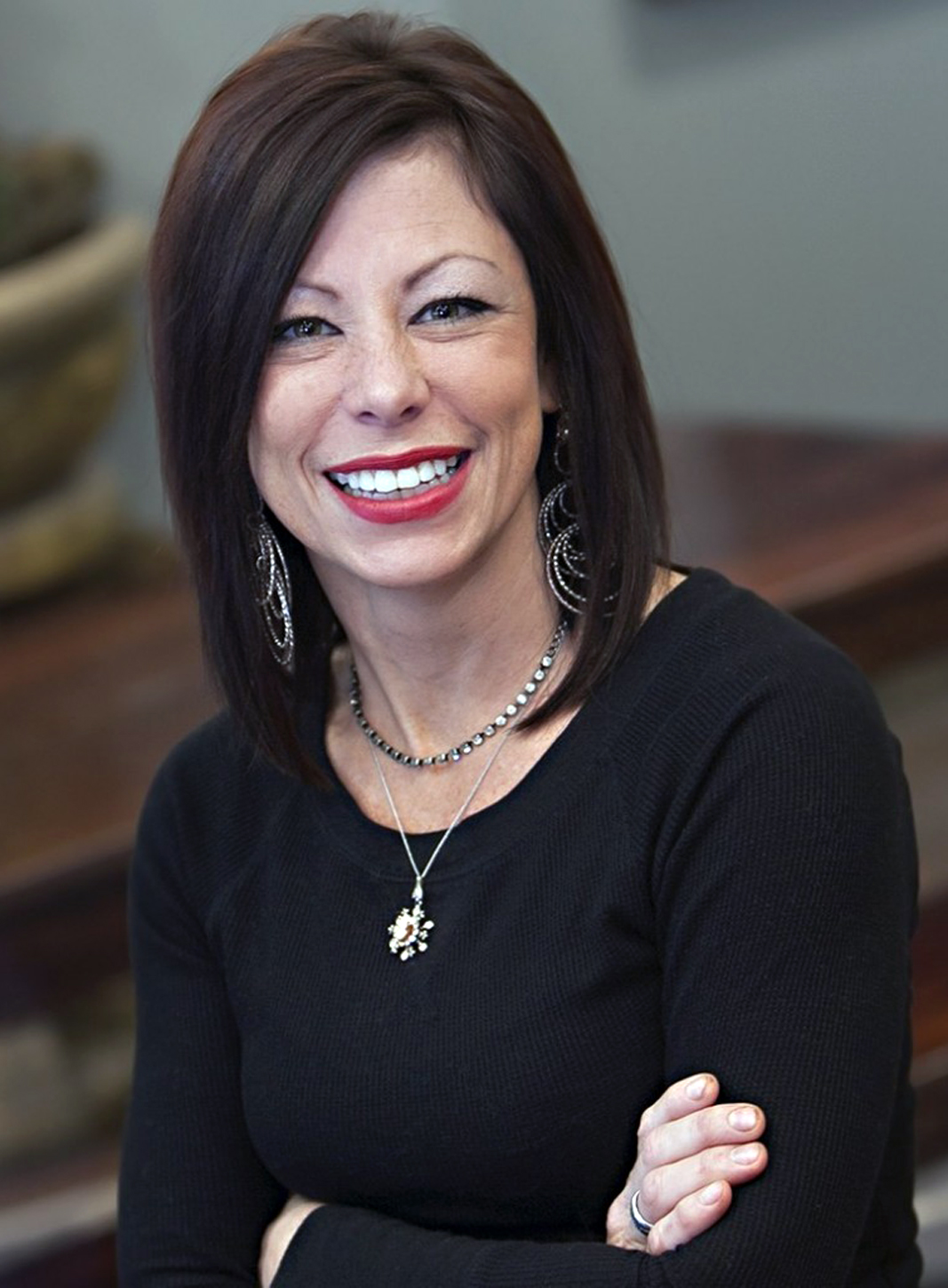 Most inspiring phrase: "For I am God's workmanship, created in Christ Jesus to do good works, which God prepared in advance for me to do."
When did you join Beau Monde Salon? April of 2007.
When did you begin your career? January of 1997
Why do I love what I do? I am in my sweet spot! I can combine my natural talents, my learned skills and my love for people to inspire and motivate my clients and co-workers to become the best they can be. I sometimes say: "We can change the world over the course of a foil and haircut!" But really, when people receive my care, they just feel better and look better! As a salon professional I will create an environment and a service that clients want to tell all their friends about. I want to be the one that comes to mind.
What is my education? I could go on and on about all of the acalades I have received in the salon industry, but the thing I am most proud of is the humility that has grown in my heart as I have been able to share in the lives of hundreds of amazing people over the years. I started my career in a school in Burnsville called Oliver Thein, and upon graduating, I continued my training under Rocco Altobelli. I dreamed of becoming a colorist to the stars, but knew that the pathway to success started with being mentored by the top professionals in the industry, so I choose to immerse myself in the haircutting education that Rocco provided. I was very blessed to undergo 40 hours of Blowout training, because now, my clients rave about my precision, and the unreplicatable beauty of their finished blowouts. The Vidal Sasoon Harcutting extended education proved exponentially impactful for my career as a multi modality cosmetologist. I have created a foundation of education that allows me now to unlock my creativy and passion in a customized way for each and every client. They say," You have to be able to know the rules and work within them in order to break them." My job as a hair and nail designer involves much more than just external beauty. A few of my talents have come from a continuous search for knowlege to provide you with the best of the best! I am an American Crew Menswork Educator, a Certified Educator for All-Nutrient Organic Haircolor, a locally trained Deva Curl Stylist, and a Glo• minerals trained make-up artist. I have been recognized in the salon as giving "The most relaxing pedicures"! So, as you can see, I am not just your sister's stylist, I am an expert in my industry, but most importantly, I am honest, and real. I am the go to girl for my colleagues and many others in my field. You can trust me!