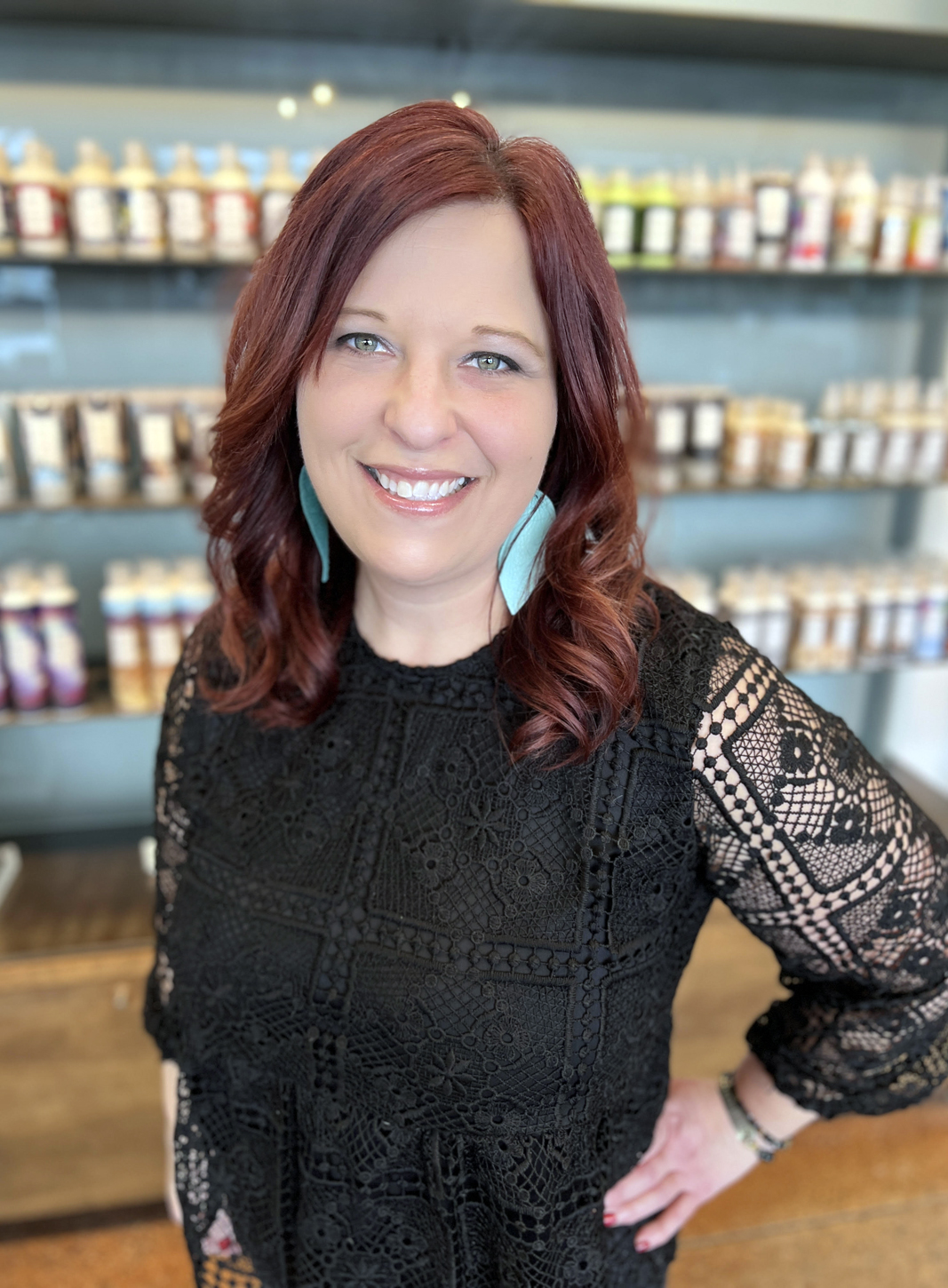 Most inspiring phrase: "Don't cry because it's over, smile because it happened!" Dr. Suess
When did you join Beau Monde Salon? 2006
When did you begin your career? 2000
Why do you love what you do? I get to be creative on a daily basis while working with people and making them feel good about themselves . Love helping and being with people!
My Specialities:  Listening to you and recommending the cut and/or color that would fit you the BEST!  I have fun doing big changes and make-overs. I love doing hair color and I'm not afraid to do daring and bold color!
What is your education? 
Graduated from Oliver Thein Beauty School
Ficocellos Advanced Training Academy
Cinderella Hair certified
Deva certified
Hotheads Extensions certified
Always continuing education with different companies such as Prive, U smooth, Deva, Davines and others.