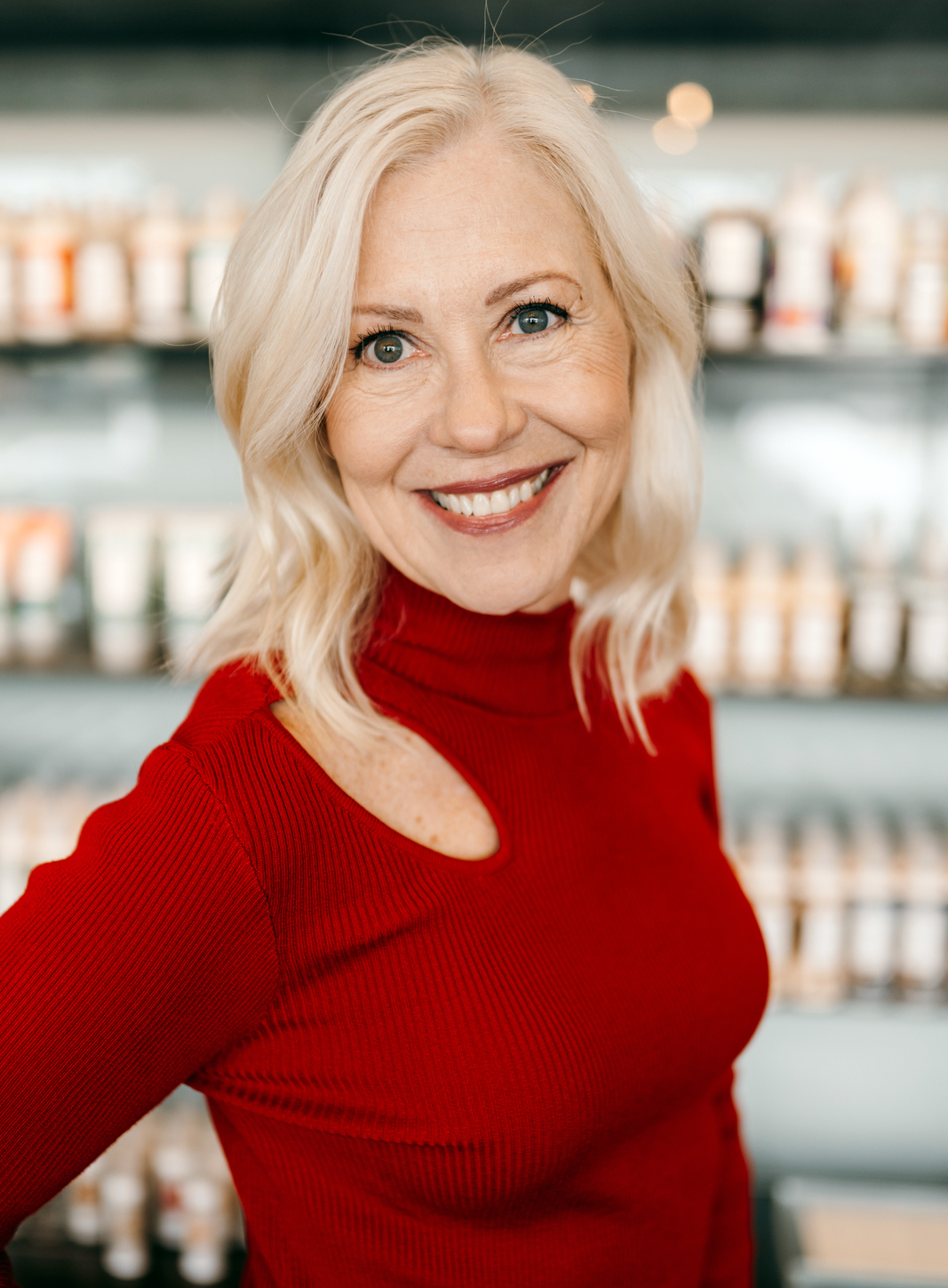 Most inspiring phrase: Today is the "present" you can't change the past or predict the future so enjoy the Present!
When did you join Beau Monde Salon? 2007
When did you begin your career? 1977
Why do you love what you do? I enjoy helping people feel good about themselves. Even if you're wearing the most expensive clothing, if your hair doesn't look right you don't feel good.
What is your education?
TIGI, LA
Jamison Shaw, Atlanta
Scruples/past national educator
Prive
Hot Heads extensions
Spectrums of..
Countless other classes throughout the years!!
What is your education? I've taken and look forward to continuing  to take as many educational classes as I can. I learned along time ago that even if I only pick up one piece of useful information it was worth my time and the price I paid to attend the class.