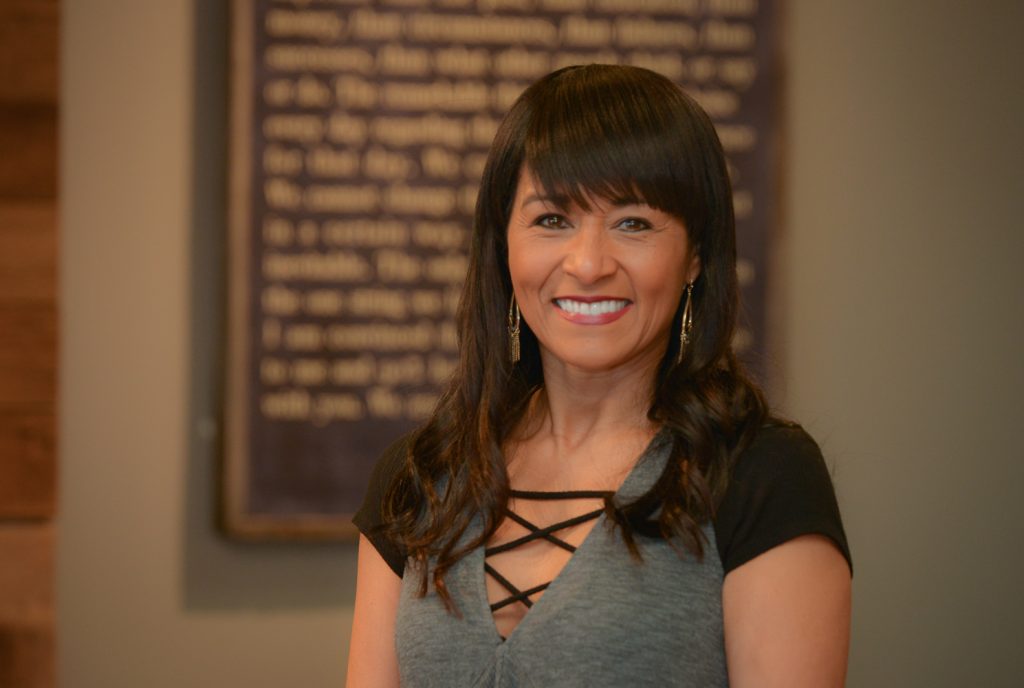 When did you join Beau Monde Salon? 2001
When did you begin your career? 1996
What services do you offer?
Color, Highlights, Perms, Relaxers, Wave Nouvou, Texturizing, Brazilian Blow Out, Clarifying and Deep Conditioner Treatments,  Updo's, Style, and Waxing
Why do you love what you do?
I love being creative! I always tell my clients there are no limits when it comes to hair.  I always make sure that my clients are 100% happy.  It is important to me to build a strong relationship with each one of my clients.  Communication is the key to my success.  It's an accomplishment to me when my clients are happy with the service that I provide.
What is your education:
I am originally from Brazil. I went to Instituto Maria Elena and earned a degree in elementary education. Shortly after graduation I moved to Minnesota (1986). I then taught Portuguese as a second language at International Institute of Language in Apple Valley. 1992 I moved back to Brazil and had the opportunity to attend a specialty hair institute; I learned many specialty techniques including how to work with curly, textured and fine hair.  1994 I returned to Minnesota, I attended and graduated from Oliver Thein Beauty School.
What services do you specialize in?
Curly hair is one of my specialties. I also love working with all hair types.