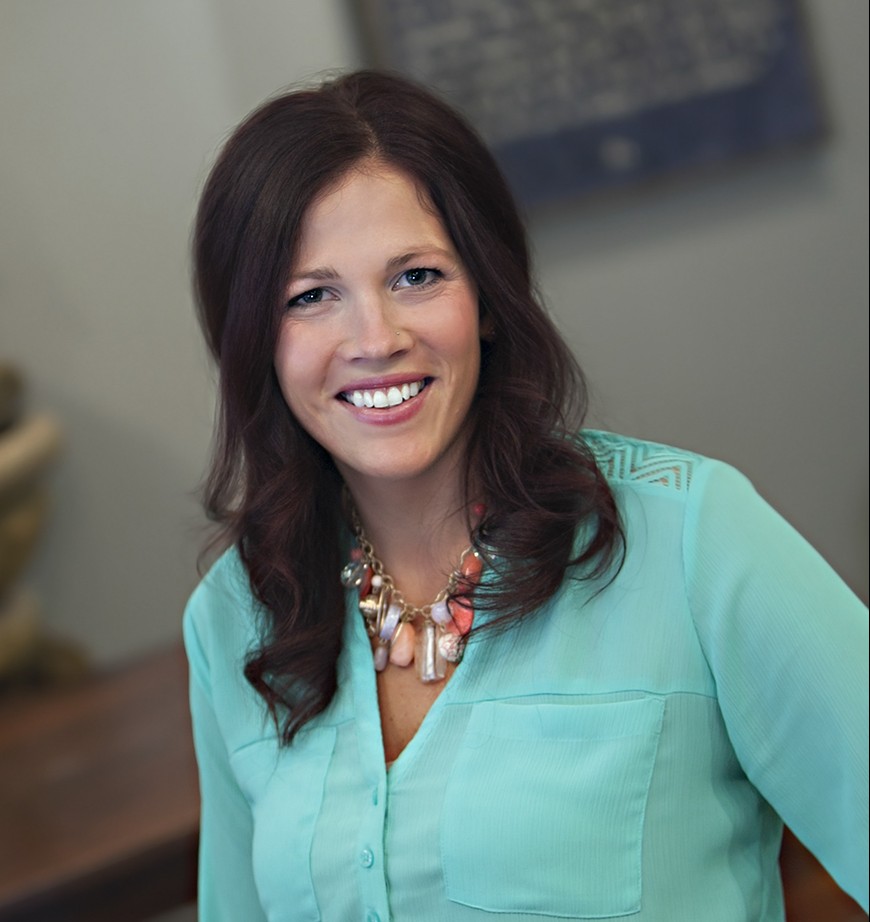 Most  inspiring phrase.. "To the world you may be one person, but to that one person you are the world."
When did you join Beau Monde Salon? I joined the Beau Monde team in 2014. I was looking for a stylish salon that was busy with lots of different talents to learn from. The salon atmosphere is welcoming, inspiring, and cheerful.
When did you begin your career? I graduated from Aveda Institute in 2002. I have worked in a salon since graduating.
Why do you love what you do? Each and every day that I go to work I get to make a difference in my clients lives. I love the opportunity to make someone feel good about the way they look. It takes a listening ear and some advice to make a wonderful masterpiece. My favorite part is at the end when a client's face lights up with a smile in excitement and the confidence they needed to go about their days ahead.
What education have you received? My education classes are as follows:
I have graduated from Aveda Institute in 2002
I had six weeks of one on one advanced training for color and hair cutting in 2003.
From there I have taken continued education classes from how to gain a good cliental to hair coloring techniques.
I have been to several hair shows which have inspired me to work hard with  each client
Since being at Beau Monde, there has been several education classes I have attended. I enjoyed the Prive class in which we learned the latest techniques in hair cutting and styling. I will continue to educate myself in order to stay up on the current trends.