Business Owner Legacy Award 2012
In 2012, Lakeview Bank honored Beau Monde Salon Owner Linda Peterson with their Legacy Award for her courageous journey in life and business. READ ABOUT THE AWARD

Exceptional Businesswoman Award 2013
In February 2013, Sun Thisweek honored Linda with their Exceptional Businesswomen 2013 Award. READ ABOUT THE AWARD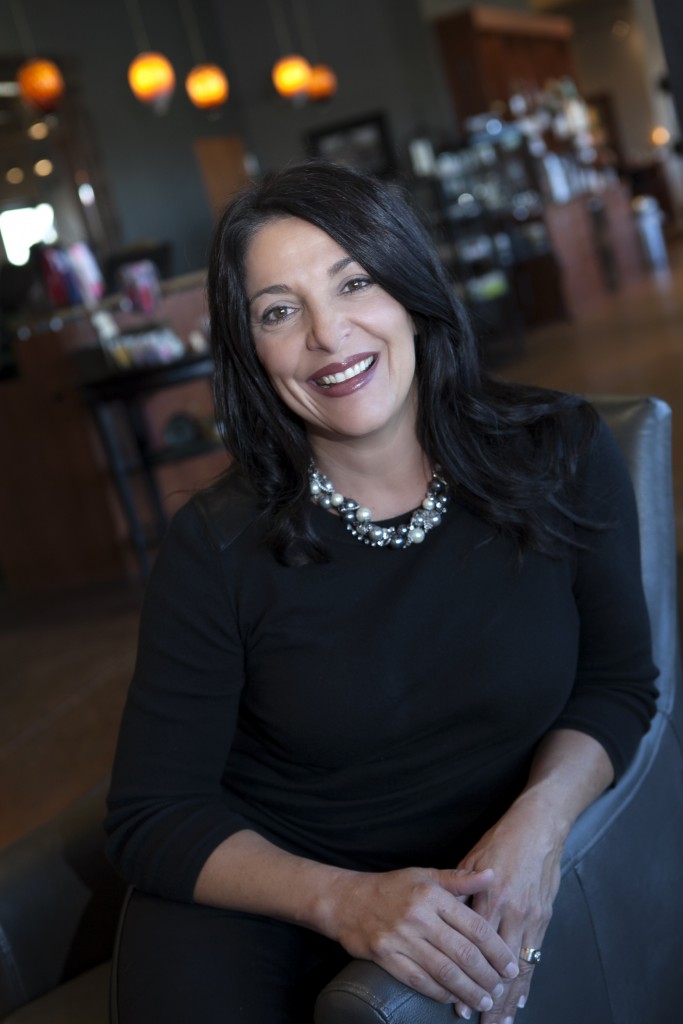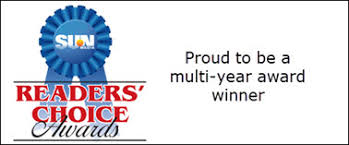 Sun Thisweek Readers Choice winner 2014
Best Colorist in Farmington/Rosemount: Amber Davies
Best Stylist in Farmington/Rosemount: Amber Davies
Best Hair in Farmington/Rosemount: Beau Monde Salon
Sun ThisWeek Readers Choice winner 2015
Best Color: Beau Monde Salon
Best Salon: Beau Monde Salon
Sun ThisWeek Readers Choice winner 2016
Best Aesthetic Center in Burnsville :Beau Monde Salon
Best Hair :Beau Monde Salon
Best Colorist in Burnsville: Carisa Stanley
Best Stylist in Apple Valley: Carisa Stanley
Best Stylist in Lakeville: Carisa Stanley
Sun Thisweek Readers Choice winner 2018 (Apple Valley & Burnsville)
Readers Voted
Best Hair Salon in Burnsville
Best Colorist: Barb Boudewys  Best Stylist in Apple Valley & Burnsville: Barb Boudewyns
Best of Burnsville Award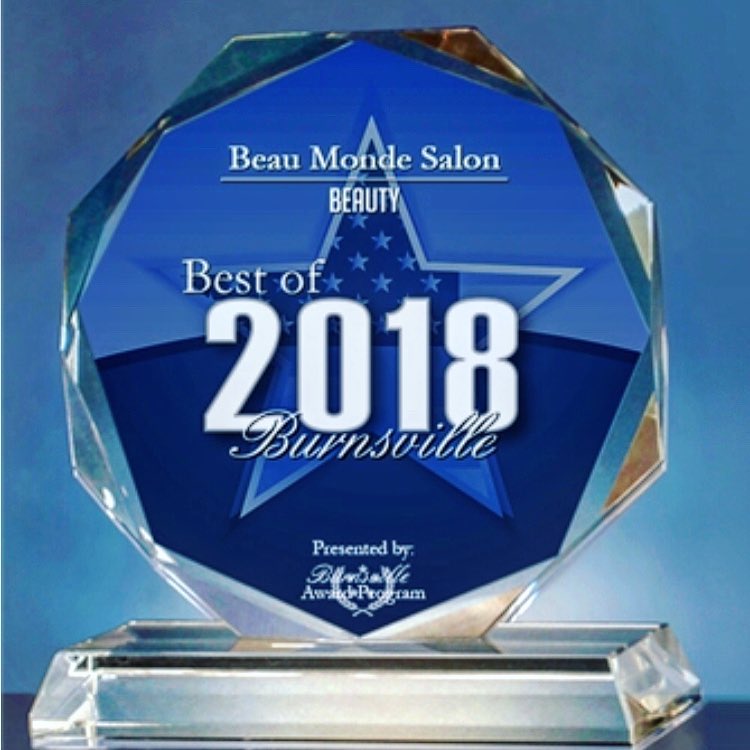 Beau Monde Salon was chosen for the 2018 Best of Burnsville Awards in the category of Beauty.
The Best of Burnsville Award was created to acknowledge the best businesses in our community. The companies chosen exemplify the best of small business; often leading through customer service and community involvement.
This is such an honor and we have YOU to thank! We love our clients and our community. We look forward to keeping you beautiful in 2019!
Nextdoor neighborhood Favorite winner 2018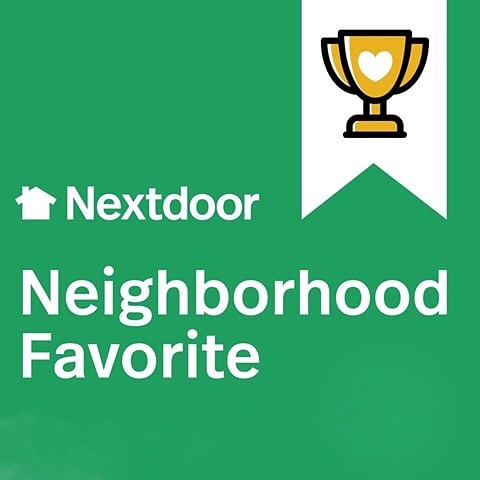 We are so excited and honored to receive this award.
Neighborhood Favorites is an annual award program that gives neighbors a way to recognize the most-loved businesses in their local communities. And our neighbors voted for US!
We can't thank you enough.
We ❤️ y'all too!