Our team's goal is to make our motto "Take Off Your World and Stay Awhile" a reality.
Take Off Your World and Stay Awhile! That is the motto behind Beau Monde Salon. We want to ensure that your time with us allows you to relax, unwind and rejuvenate with the best care possible.  Beau Monde is an award- winning salon offering a full line of beauty services.  Each Beau Monde artist has spent countless hours perfecting his or her craft.  Our Stylists, estheticians, and nail technicians are independent contractors, each with a state certified manager license.  We work diligently to provide the finest services and products in a beautiful and relaxing salon.  We can't help it if our salon is filled with contagious energy because we all love what we do!
The dedication to the industry as well as the entrepreneurial spirit make The Beau Monde Group the most highly skilled and caring group of professionals in the Twin Cities.  We are proud to offer such a unique experience to all of our clients.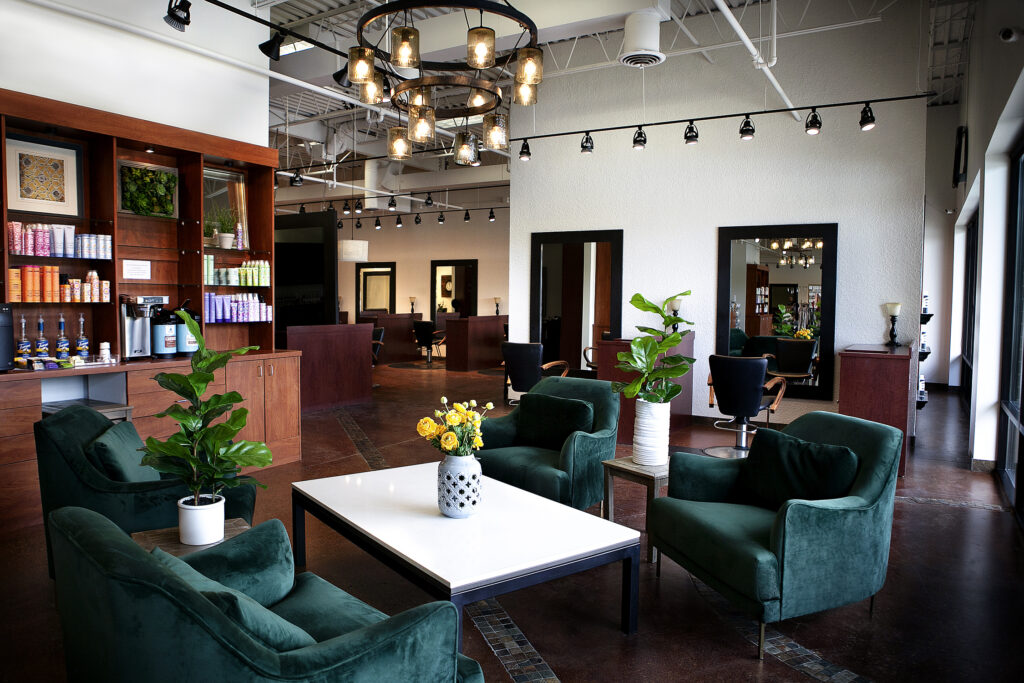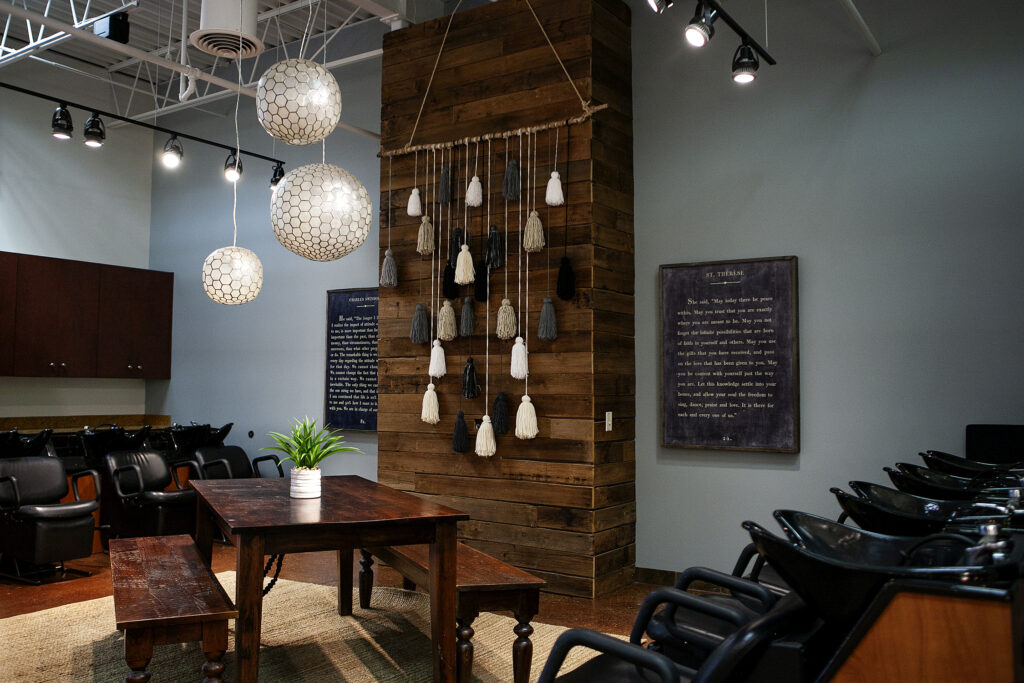 Committed to Continuing Education.
We continuously host industry-leading educators from all over the world. We take our education very seriously. We continually search for the next best thing in techniques, trends and fashion.